Freight management made simple
CargoOffice streamlines your operations from online orders, to consignment notes, to vehicle allocations, to deliveries. 
CargoOffice has been an integral part of our business for the past 8 months, the time saving and ease of integration from booking the consignment to our weekly shuttle runs Interstate/Metropolitan scheduling has considerably managed our Managers time in each State. Not to mention once a consignment has been completed an invoice is sent out immediately to our account holders for payment which has really helped the business with its cash flow.
I find the system very easy to use and the support the team provide is outstanding. CargoOffice is perfect for any Road Transportation Companies looking for a reliable, cost effective way to run their business more efficiently/effectively.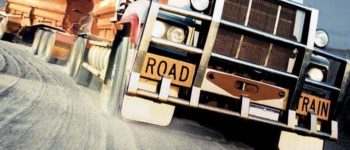 Reduce workload
Streamline freight management with online, real time warehouse, order, shipment and delivery tracking.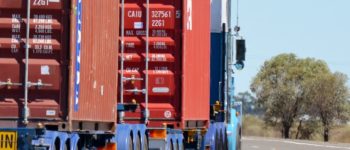 Shipment status
Let your customers know the status of shipments whenever they need it, without having to contact you.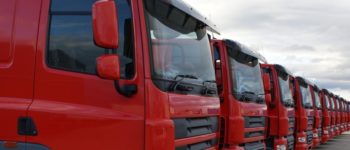 Freight and accounting software
Integrates with Transport Management System (TMS) packages or your customers Freight Management System (FMS), MYOB and Reckon.
Let your customers enter the order details into your system. Drastically reduce or eliminate using your valuable time to transcribe details from emails, phone call notes or faxes onto manual Delivery Orders, Job Dockets and/or Consignment Notes. Additionally, customers can use Microsoft Excel spreadsheets to enter multiple jobs at once.
An automatically maintained database of stock. Let you clients have a real-time view of the stock you are holding for them. They can even build an order right out of the warehouse system for you to pick and ship.
Have other software you would like Cargo Office to 'talk' to? Increase the efficiency of your business by removing the need to repetitively enter information into different systems. We support a large range of electronic communication and file types.
Use ours or your own. Create an invoice template that can be automatically sent to your customers on job completion or send the information to your own system. Cargo Office currently supports a range of popular accounting packages such as MYOB and Xero.
Larger competitors could be spending tens of thousands of dollars on developing technology and infrastructure. Compete with them at a fraction of the cost by offering your customers similar technology like online order entry, track and trace and sign on glass.
Instantly reduce the manual processes your staff currently undertake, freeing them to perform more productive and proactive tasks. Increase your businesses efficiency, allowing you to take on more work with the same staff levels.
Enquiries
Please contact us to find out more about our online freight management system
CargoOffice
Book a demo
Complete the form below and we will contact you to arrange a demonstration of the CargoOffice Freight Management System.